Leelanau Winter Barns…a Time Gone By
Leelanau Winter Barns: The relentless Michigan winter of 2013-14 will certainly be a chilling memory for a long time to come. For the first time in many years, all five Great Lakes were considered to be over 90% frozen. On three separate occasions the Polar Vortex with its sub-zero temperatures settled upon Michigan like relatives overstaying their welcome. Many communities experienced their greatest snowfall amounts on record and Great Lakes Photo Tours captured the beauty of the rare winter wonderland during a pastoral peninsula antiques road show. Translation: A tour of gorgeous Leelanau County's aesthetic Americana scenery.
The wintry excursion was an inspiring journey into Michigan's rural heritage. Quaint barns and out buildings were easily imagined as Wyeth-like paintings on LCD screens and in viewfinders. Drifts of snow clung precariously to old metal rooftops while abandoned farmyards became the visual poetry of a silent, white season. Though the snow drifted and the winds whistled, warmth of a time-gone-by was still noticeable in every frame. Along the way, the usual transformations happened – friendships were formed, moments were captured and memory cards full of treasures brought new life to an almost forgotten era.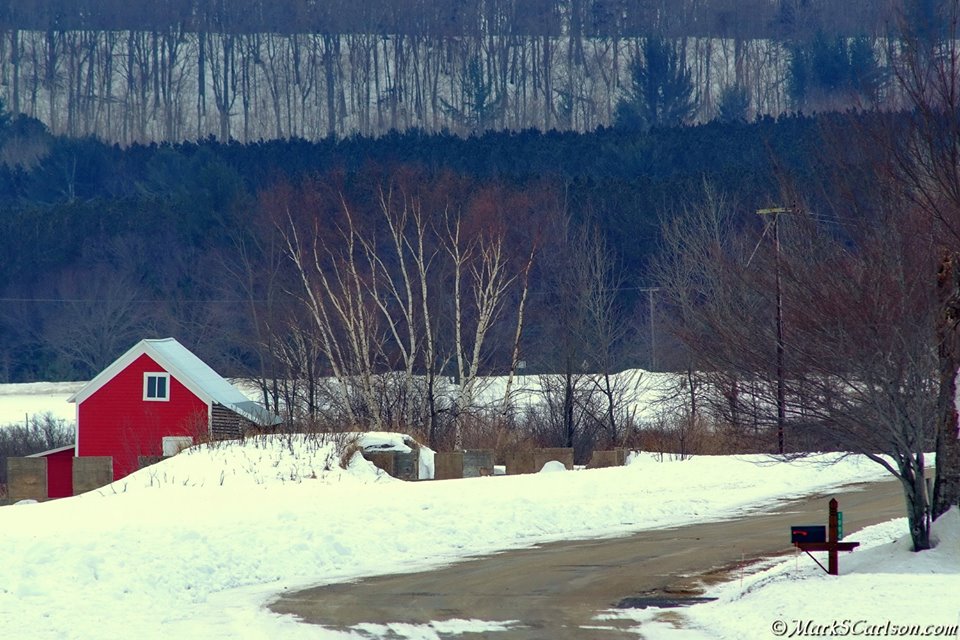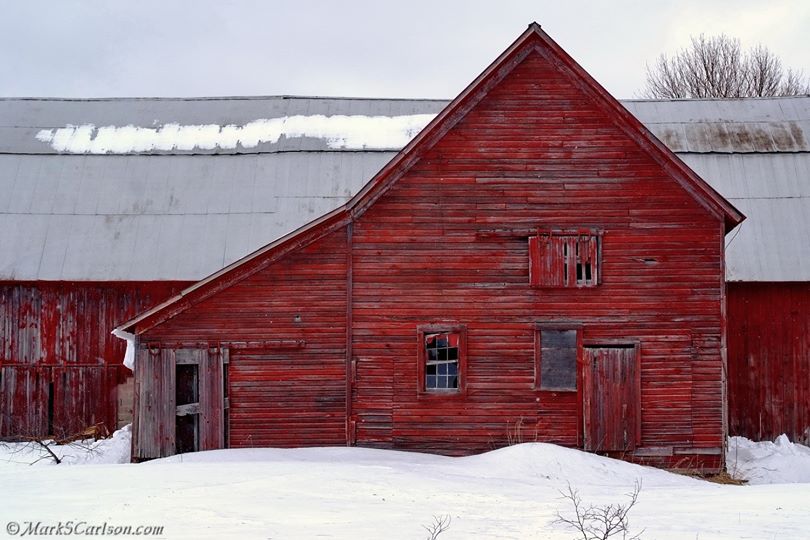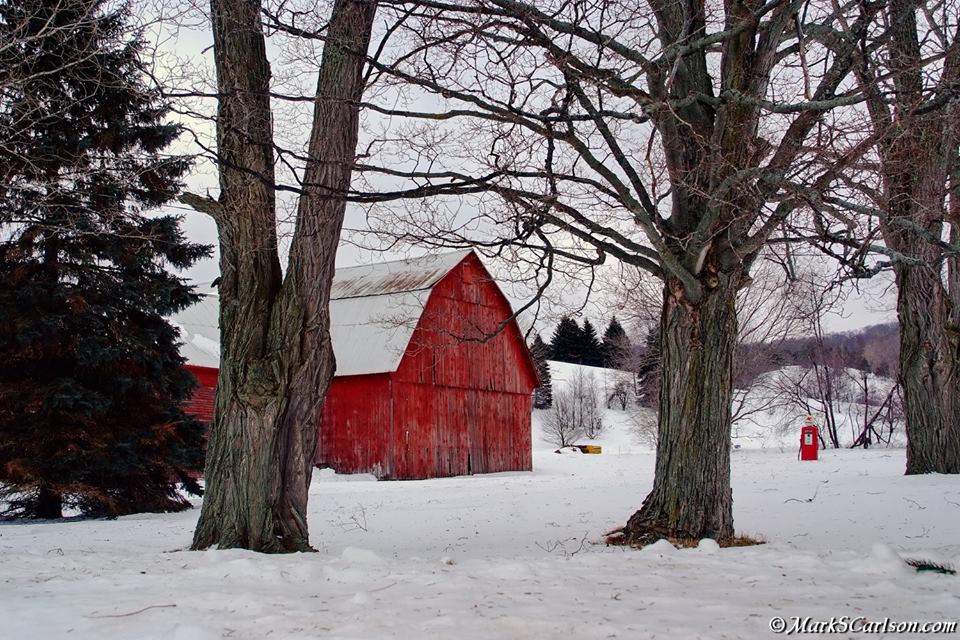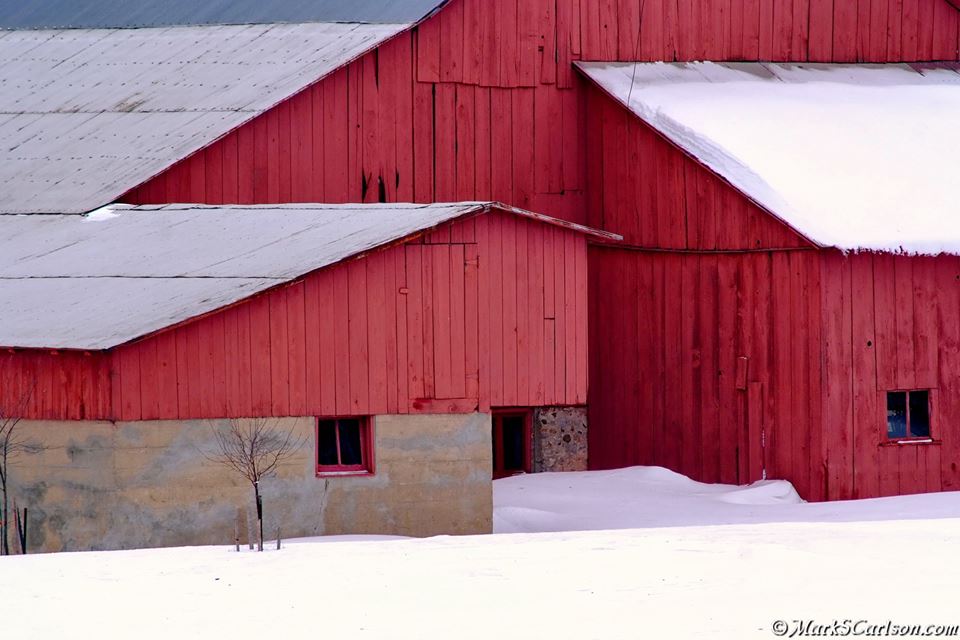 ~ Mark S. Carlson, Naturalist Photographer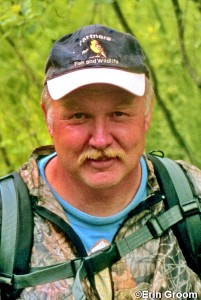 About the Author: Mark S. Carlson leads eco-photo tours to scenic locations around the Great Lakes region while teaching fundamental photography skills and nature ecology. Mark's photography is available for purchase and regularly appears in magazines, calendars, books, websites and galleries.
See Mark's frequent posts of nature photography on our Great Lakes Photo Tours Facebook page and on his naturalist photographer Facebook page.