Do I Need Custom White Balance?
Each of us sees color differently. If you are red-green color blind, you know what I mean. The best color retouchers in the old film days told me she could not eat spicy food, since even that could throw her color perception off!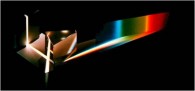 Humans Versus Animals
Humans see color differently than animals. This is just one reason that dogs never carry cameras!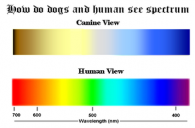 Seeing Color Differently?
Every camera sees color differently. If you plan to have two cameras, know how they compare in color rendition. You can't correct these biases out, even in the best computer art software. A friend was recently married. The photographers used different models of the same brand of camera.  When the couple called me and asked why their skin tones looked so different I told them the cause. Even shooting RAW, the cameras didn't match skin tones. Processing in software can only do so much.
The images below have the same settings, same lens, same exposure, ISO, white balance, etc. Which one do you prefer? Did you test for color before you purchased your camera? Please consider that before you purchase your next one.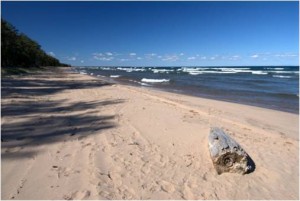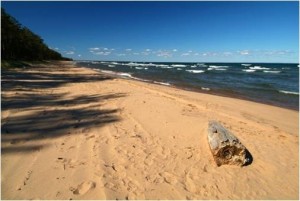 Custom White Balance
Custom White Balance adjusts the color spectrum in which you photograph. The bygone film days made us use color temperature meters to measure the light spectrum and gelatin filters stacked to correct the light for accurate color.
Digital photography allows cameras to correct this problem in seconds.
Selecting custom white balance properly helps create the color you "see"
Custom WB changes as you change lighting locations. Are you: under blue sky. Overcast, yellow leafed aspen tree, red maple? It matters to your image. You can fix this in the camera can with one simple step.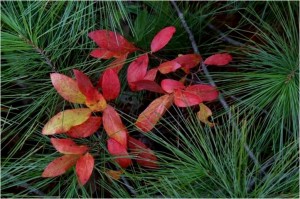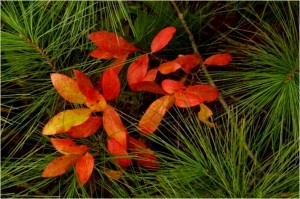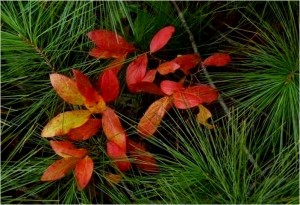 When to Use Custom White Balance
A little Quiz: When should you Custom White Balance?
White printer paper?  Which "brightness"?  80? 96? 98?
Disc style attachments? Weren't they created to make your camera an incident light meter?
Wedding dress? What do they add to make those look "white"?
White paint? Go to your local hardware store and have them make the "whitest" paint possible
Pop-open white balance "target"?
White foam-core board from an art or office supply store
Kodak Gray Card (the white side)?
If you selected the white foam-core or Gray card's white side…You are CORRECT!
White Balance Attachments
Of course, the discs, the pop-open target and other expensive attachments can work, but they can be VERY EXPENSIVE and work no better than the gray card's white side or white foam-core. Why not the others? Because they aren't white. The "whiter" the computer paper, the more BLUE is added.
Remember the old commercial for fabric softener that had "…bluing for extra whiteness"? White looks whiter to the eye when blue is added. Were you shocked when you saw them make the "whitest" paint? Custom white balance on a wedding dress and check out the skin tone…ouch!
Is Custom White Balance Worth the Money?
I found this on the web: "The difference between White Balance Portrait and White Balance Neutral is that the Portrait one adds a bit of color shift to the reference images, so that the final images come out slightly warmer in color. This often is a desirable effect in portrait photography."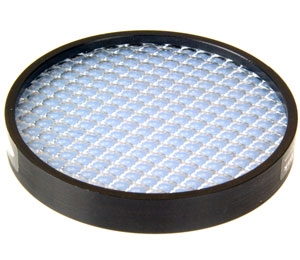 The "often desirable effect" here is parting you from your money (check the prices on these things). Remember that these "tools" originally allowed your camera to function as an incident light meter rather than a reflective light meter (metering the light falling on the subject rather than metering the light reflecting off the subject – more on that in another blog). Using this product as a white balancing tool became the story when digital hit the scene and sales were slow. That's why the name of one brand isn't "White Balance Disc".
The great thing about gray cards and foam core board? Cheap and replaceable when they become dented, worn or dirty.  If you wash a fabric and use fabric softener…not white anymore.
What about pocket-sized white cards?  You must fill the frame in the light you are working in, so a small card won't do. An 8×10 size works best for portability and carrying in the field.
Great Lakes Photo Tours addresses custom white balance on all Eco-Photo Tours.  Join us!
~ Bob Grzesiak, Digital Equipment Expert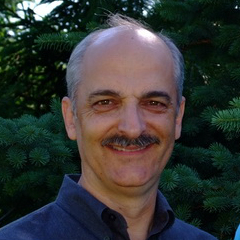 About the Author: Bob Grzesiak co-leads eco-photo tours to scenic locations around the Great lakes and teaches camera features and operations of all camera makes and models.
Master your camera's features and take advantage of the benefits of knowing how. Join Bob Grzesiak and his partner, naturalist photographer, Mark S. Carlson on an eco-photo tour or excursion today! Visit our Calendar of Events for tours and dates.